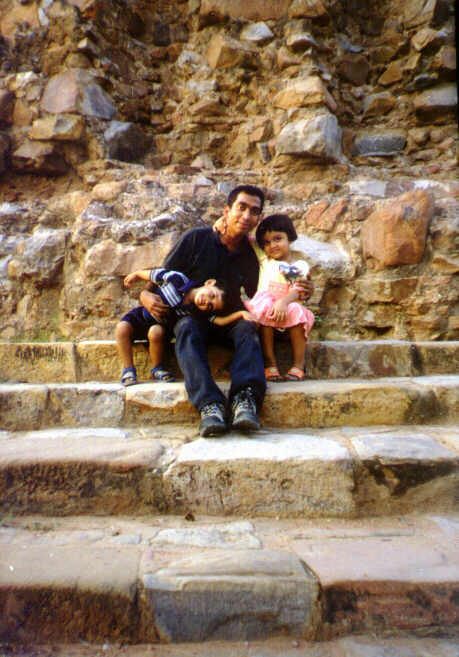 I might talk about how old I am, what I look like, and what I do for a living. (I'll try to be truthful!)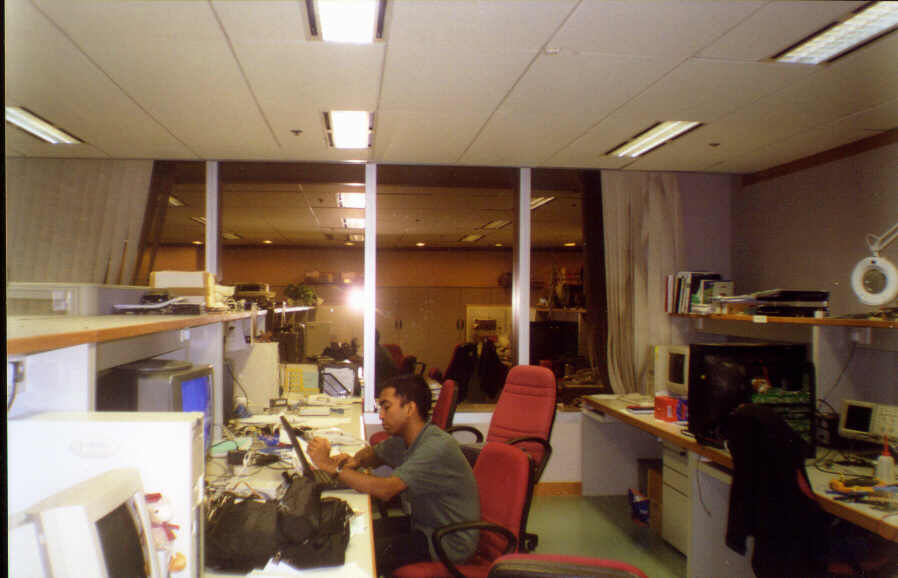 My Childhood
I was born and brought up in a very cosmopoliton environment in Delhi. We had students as neighbours as the university (delhi) was quite nearby. So students from countries like Mauritius, kenya, france, ethiopia, afghanistan besides many other states of India were my friends, as I liked have friends elder to me. I use to go and dance with them, enjoy their parties as they also enjoyed meals cooked by my mom. It was a very unusual but wonderful upbringing.
My Interests and Ambitions
I have liking for words. The other interests I have is in nature (unspoilt nature is a great turn on as much as architecture may be this might sound ironical). I love to travel may be an innate wanderlust is in me. I m also fascinated by different exotic culture. One thing I would luv to do is to take a round the world trip in a yatch. Visit both North and South Poles. If God continued to shower his blessings, I will visit every country. I also have a dream to contribute significantly to my country, India is one great country and she deserves to have much more glory than at present and I hope to bring that glory to her. I also want to ameliorate the conditions of millions of unfortunate people and bring smile to their faces. I don't know why I have faith in myself to do all this. I will surely do.


Favorites
My all time favourite movie
Gladiator

My favourite song
Gin Soaked Boy by Divine Comedy
Steam by Peter Gabriel
Lemon by U2

My favourite Television Serials
Lonely Planet
Ally McBeal
X Files

My favouite Television Channel
Discovery
BBC
CNN



Here's a list of some of my favorite music artist:

Vanessa Mae,Meat Loaf,Madonna,Peter Gabriel,MLTR,Kenny G, Enigma

My Favourite Actress
Lucy Liu, Saira banu, Nandita Das

My Favourite Actor
Sharukh Khan